I have registered for the
Womens Half Marathon
in Tempe, Arizona on November 6th. I am very excited about this race since it will be my first half marathon in over a year. I ran the Sonoma Half Marathon in northern California last October. And while that race was a PR by a handful of seconds (1:35:09), I didn't have a strong finish (I hit a brick wall at mile 9). So I am looking forward to better pacing myself this time and breaking 1:35!
I am also excited that the Womens Half Marathon has picked me to blog about my training. I will update this blog three days a week to talk about training. But don't worry, there will still be pictures of the twins!
One thing about being a runner and a mother is that it takes a full crew to get me to the finish line. I could not reach my goals if I did not have the support and encouragement of the rest of the team.
First, there are my twins. They just turned two on Sunday.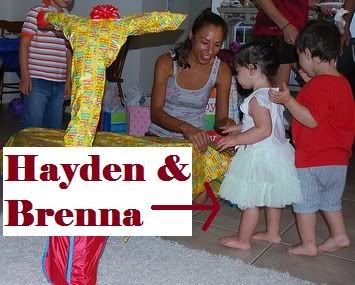 They got a trampoline, which they loved:
Although they may have loved the cupcakes more, Hayden managed to eat his in a single bite!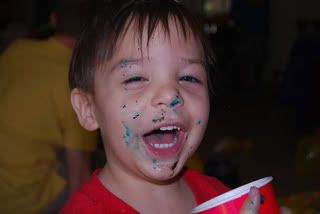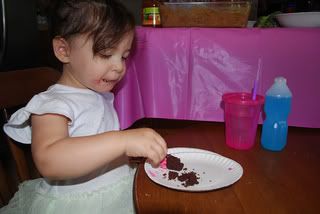 Then there is my husband. He never complains about waking up with them so that I can go running with my friends and I always count on him to be at the finish.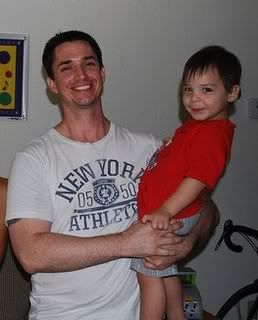 And of course there are the grandparents. They understand how important it is for me to take a break to squeeze in a run.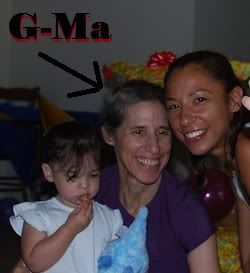 Finally, there is BOB.
We have spent countless hous running together, conquering miles all over the city.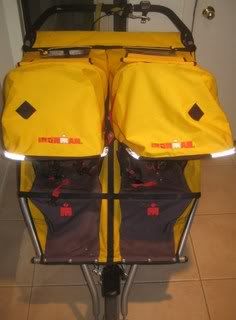 Happy training!